Become a Safe, Confident Driver
Convenient, effective, and affordable driver education in the SouthWest Metro area.
NOW ACCEPTING 2023 WINTER CLASS ENROLLMENT!
Teen Driver Education Courses
Take our comprehensive teen driver ed course at one of our driving school locations. Gain confidence behind-the-wheel and learn the rules of the road with our Minnesota state-approved driver ed program. Our driving school instructors are well versed in the state curriculum requirements and know how to make the classes educational and enjoyable at the same time.
View driver ed options for teens
Flexible Drive Times with Easy Online Scheduling
Take driving lessons with our experienced instructors. We have drive times available seven days a week (morning, afternoon, and evening). Plus, you'll enjoy the convenience of online scheduling.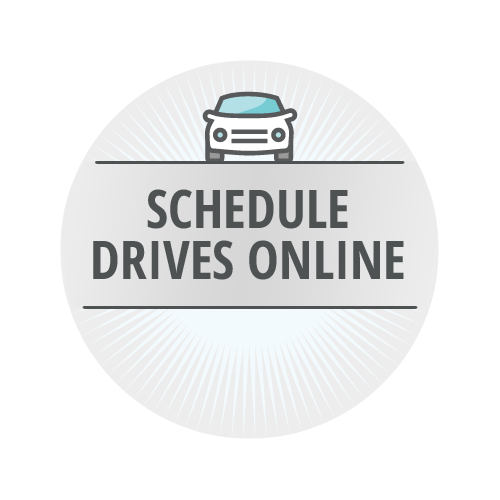 Southwest Christian Students Register Here
Distance Learning Classroom Registration
Students must attend the Zoom meeting to continue the course and receive your Teachsafe link for the online class. We encourage parents to participate in this meeting. For additional information, email: dsdrivingschoolwest@gmail.com
Students must attend the Zoom meeting to continue the course and receive your Teachsafe link for the online class. We encourage parents to participate in this meeting. For additional information, email: dsdrivingschoolwest@gmail.com
View All Upcoming Classes
Teen In-Person Classroom
CHASKA This package includes In-person 30 hours drivers education held at Crown of Glory Lutheran Church. (1141 Cardinal Street 55318) and six hours of Behind the Wheel Lessons once students receives their Learners Permit. Monday-Thursday (Monday-Thursday for two weeks, Monday and Tuesday third week) 3:30-6:30PM
Mayer Lutheran HS students: This package includes In-person 30 hours drivers education held at MLHS. Six hours of Behind the Wheel Lessons once students receives their Learners Permit. Monday-Friday for two weeks 3:15-6:15PM
View All Upcoming Classes